Combine the strength of all your teams for rituals
that finally bring performance
Meetings - AIC
Create your own meeting facilitation standards, and let yourself be guided step by step. Customize your visual management to display the key elements of your team.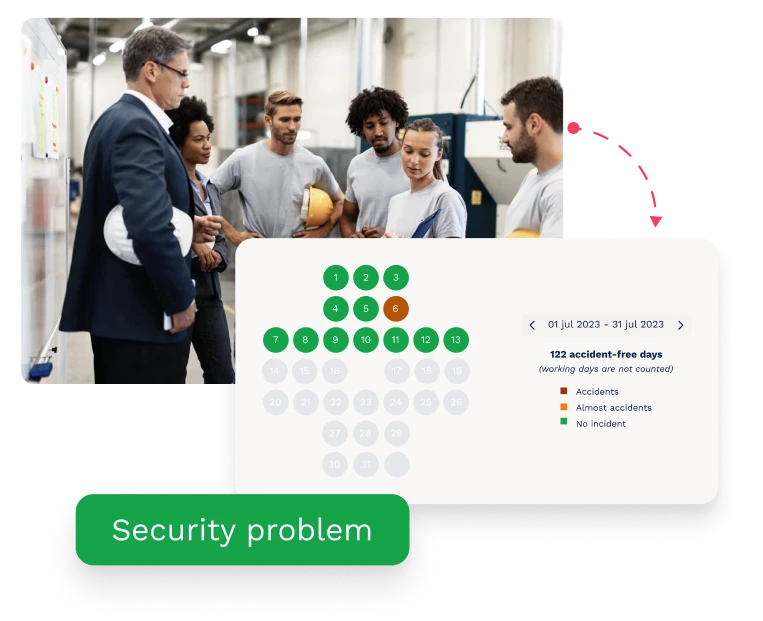 Visual Management
Take advantage of an existing visual management or create your own. And deploy your visual management within the teams.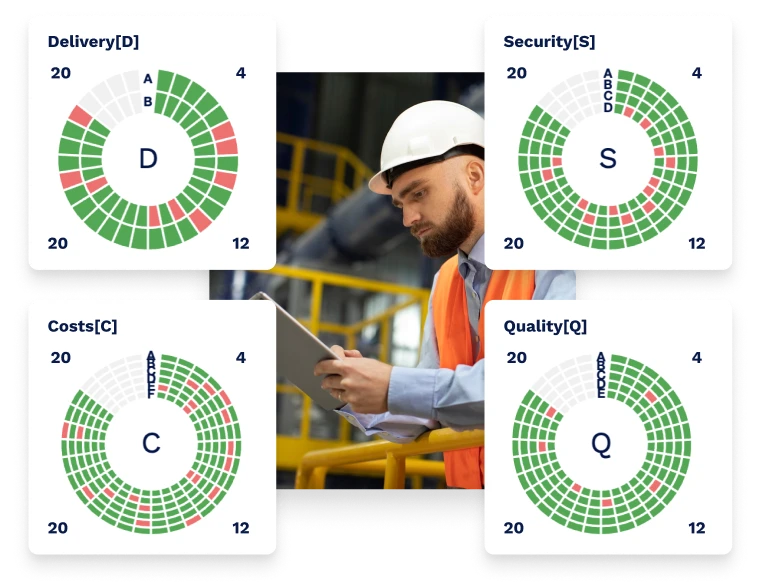 Indicators
Follow the indicators that are impactful for you. Enter your indicators manually or connect Shizen to another information system. Shizen alerts you and prompts you to take action at the right time.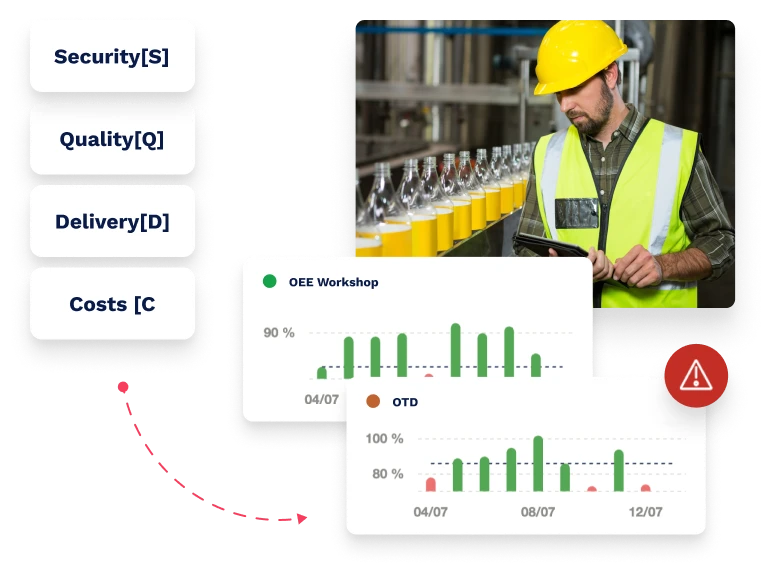 Information
Create an efficient flow of information from management to the field. Make sure everyone has access to all the right information at the right time.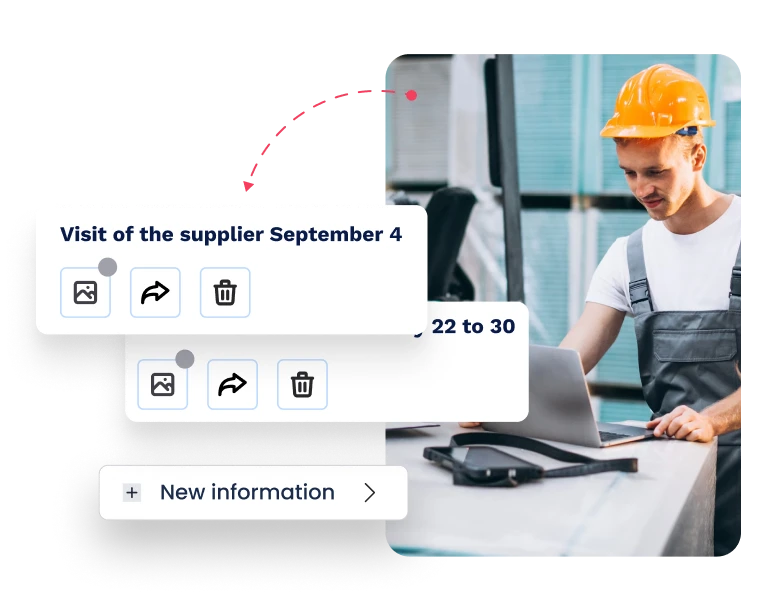 Passage of instructions
Streamline communication between your teams to make them a global team and no longer miss any crucial information during the succession. Keep full track of all summaries and provide unparalleled visibility to your managers.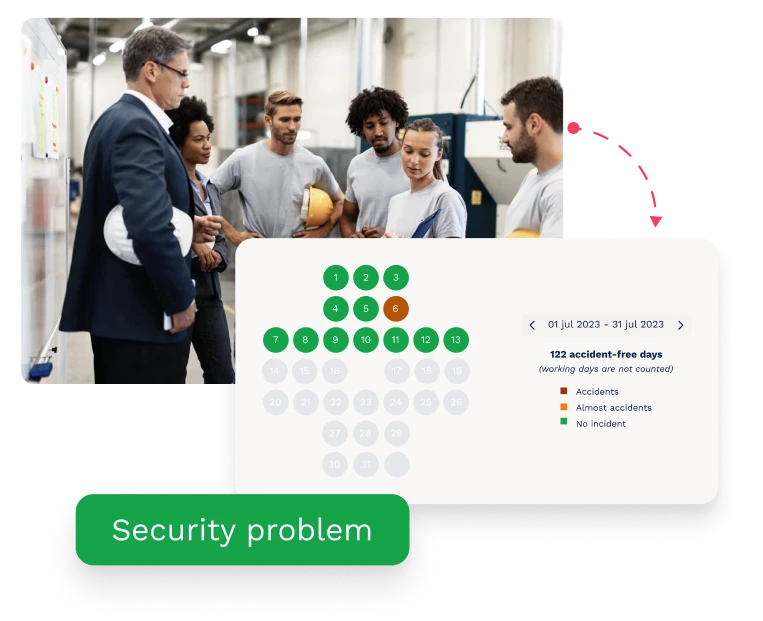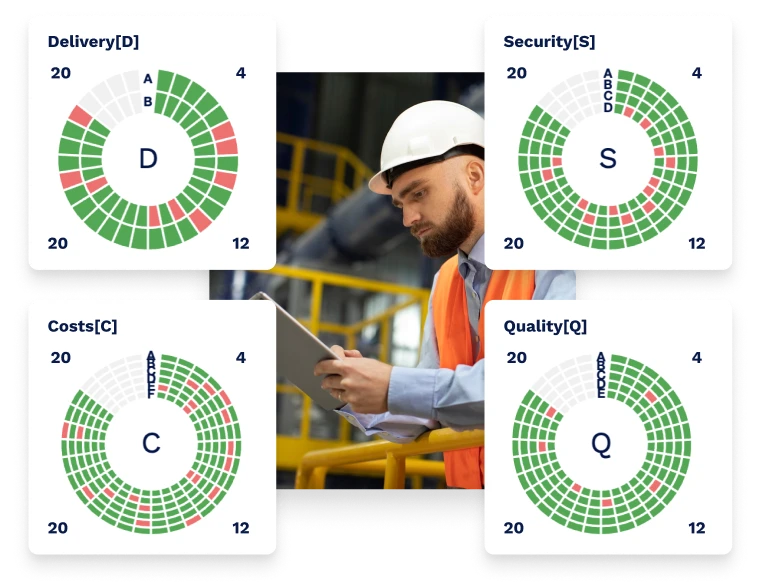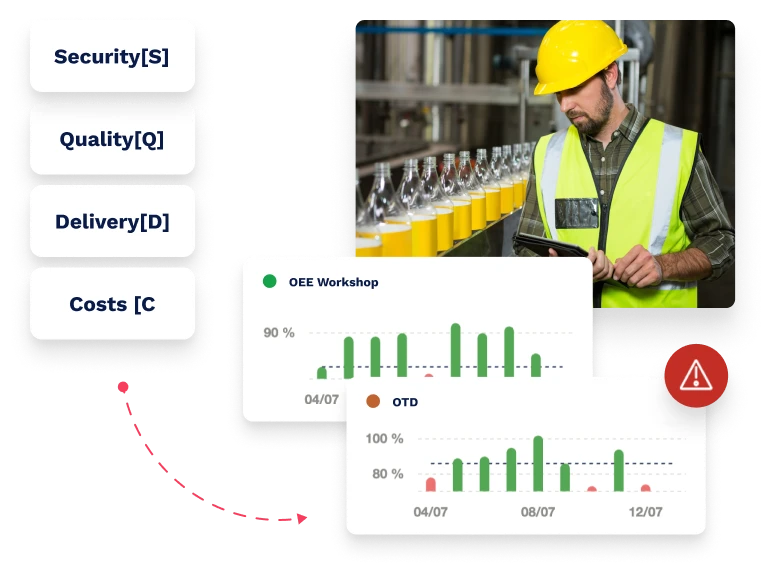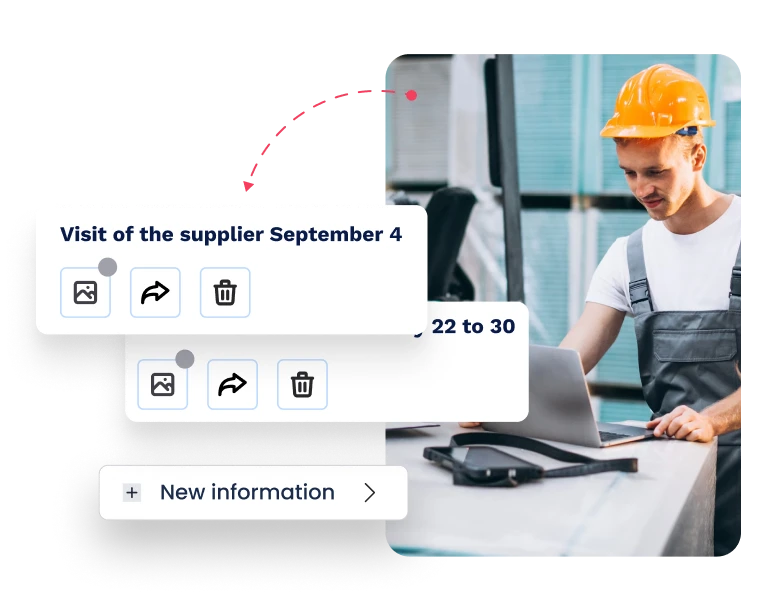 "By the time we arrive and start the RPO, everything has already been recorded to be able to discuss our subjects. It will allow us to gain momentum, in the sense that the participation of people from different workshops can interact."
Overview
Instantly probe your overall performance in real time using a synthetic reading. Create a tailor-made management, perfectly adapted to the unique structure of your teams.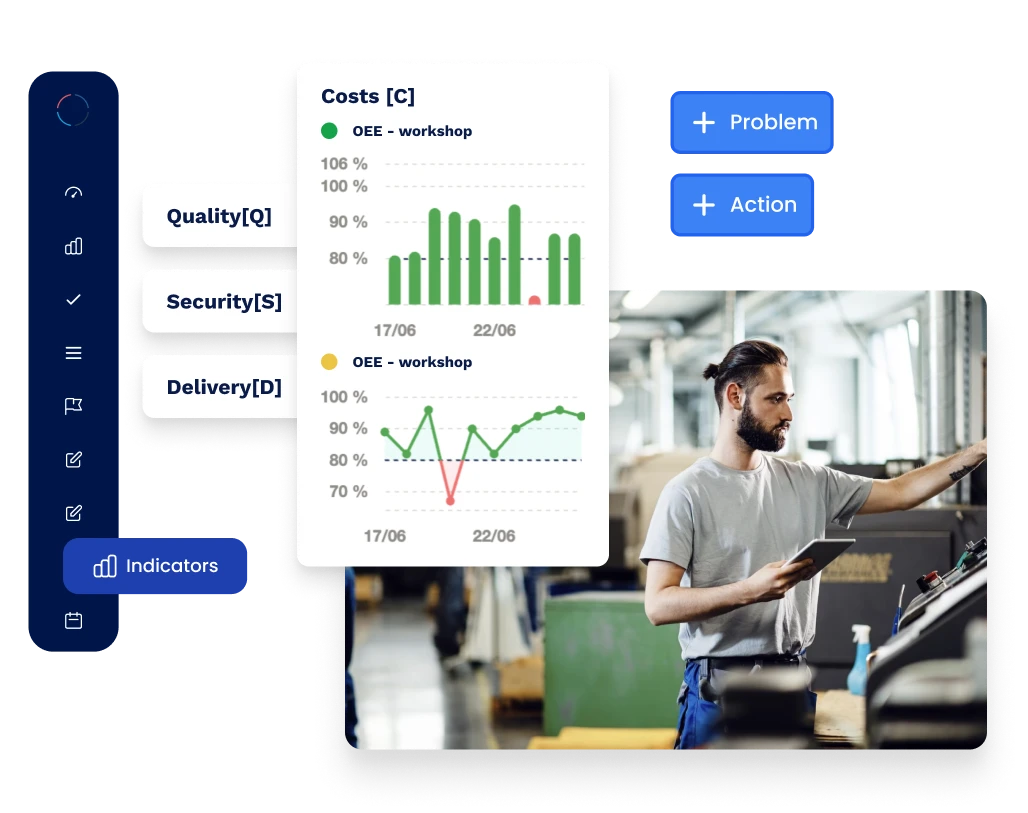 Escalation
Maximize your responsiveness with Shizen and easily manage the escalation and handling of priorities and issues. Structure a powerful QRQC system to implement rapid countermeasures to urgent problems.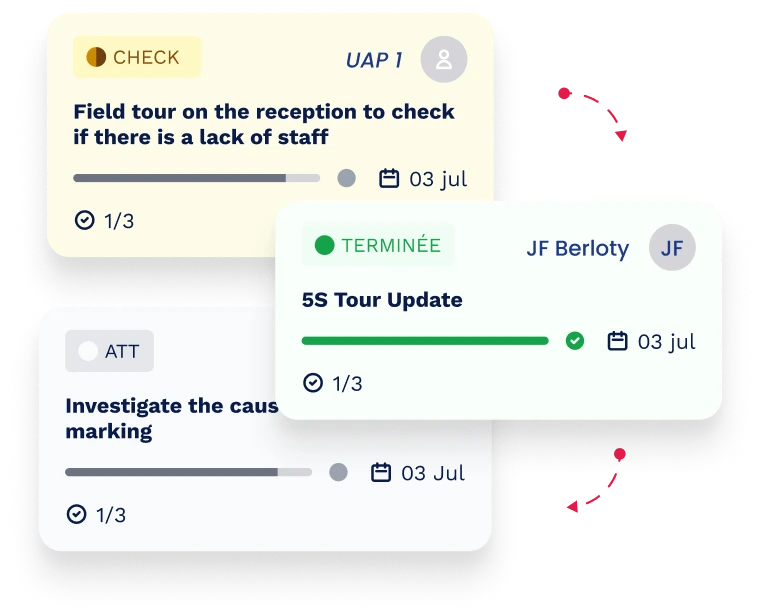 Automatic consolidation
Save time by quickly consolidating data from your teams to analyze the performance of your plant. The indicators are intelligently grouped, even after complex calculations. Shizen ends the copying.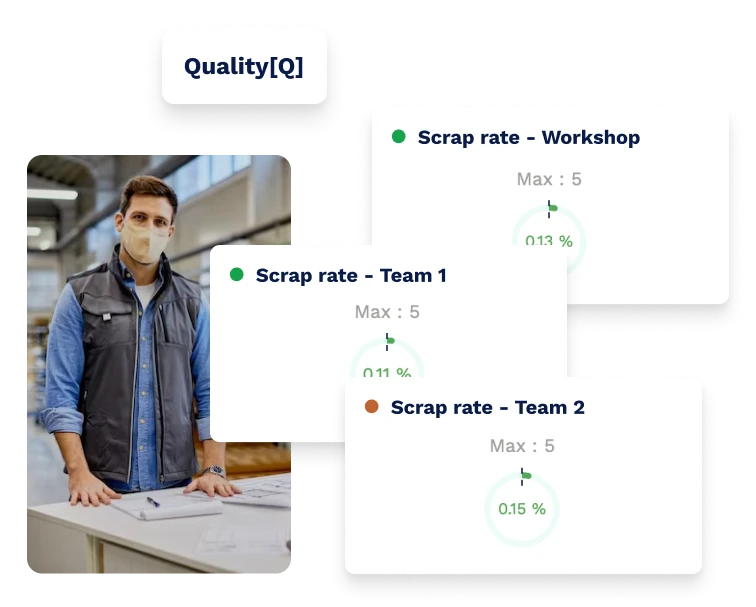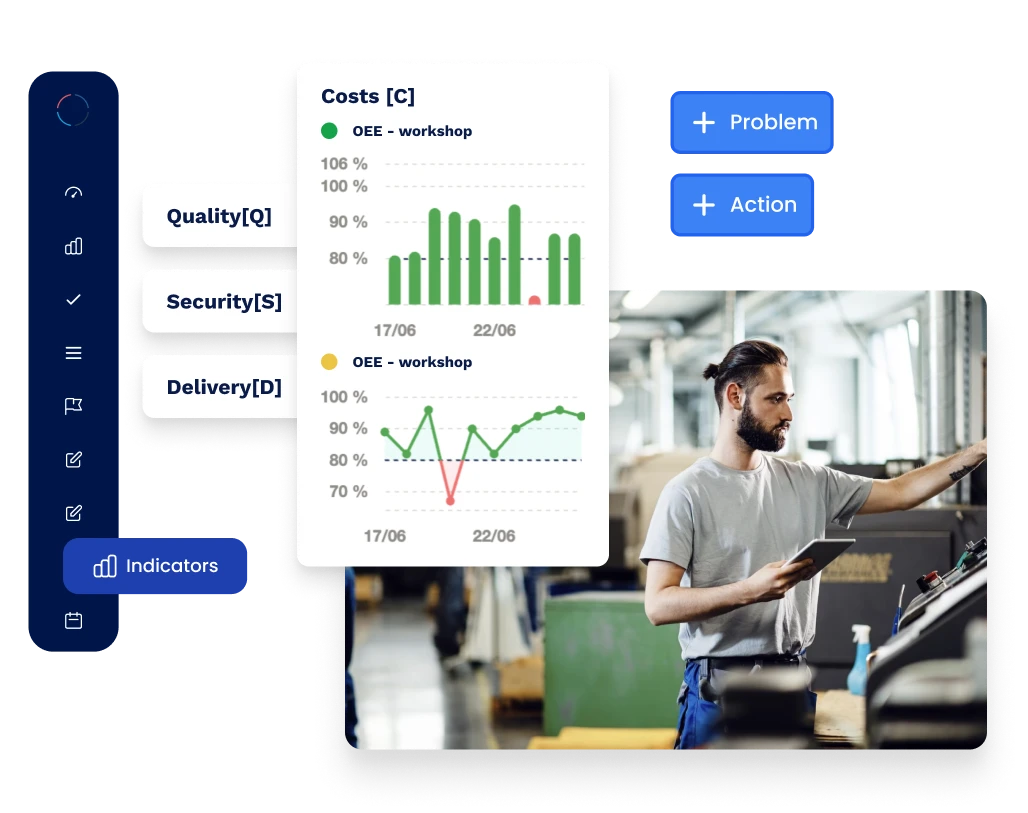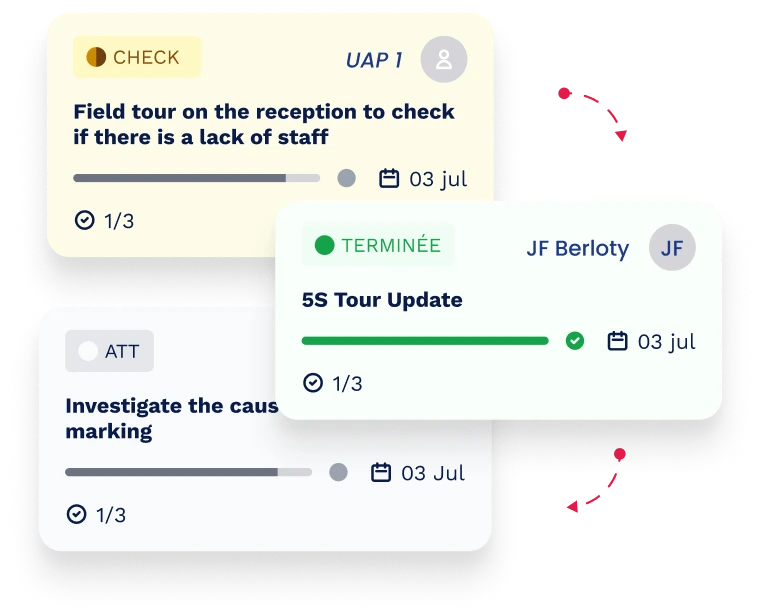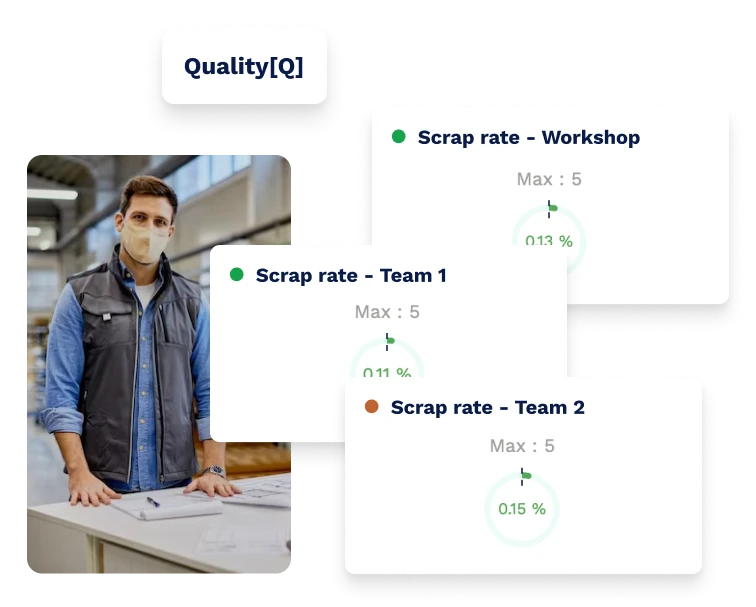 2 X
less times for preparation
95%
of rituals
carried out